Brighton and Hove Albion defender Ben White has been selected as the final member of the 26-man England squad for the Euro 2020 tournament which begins later this week. White was confirmed as the 26th and final player on the England contingent earlier on Monday.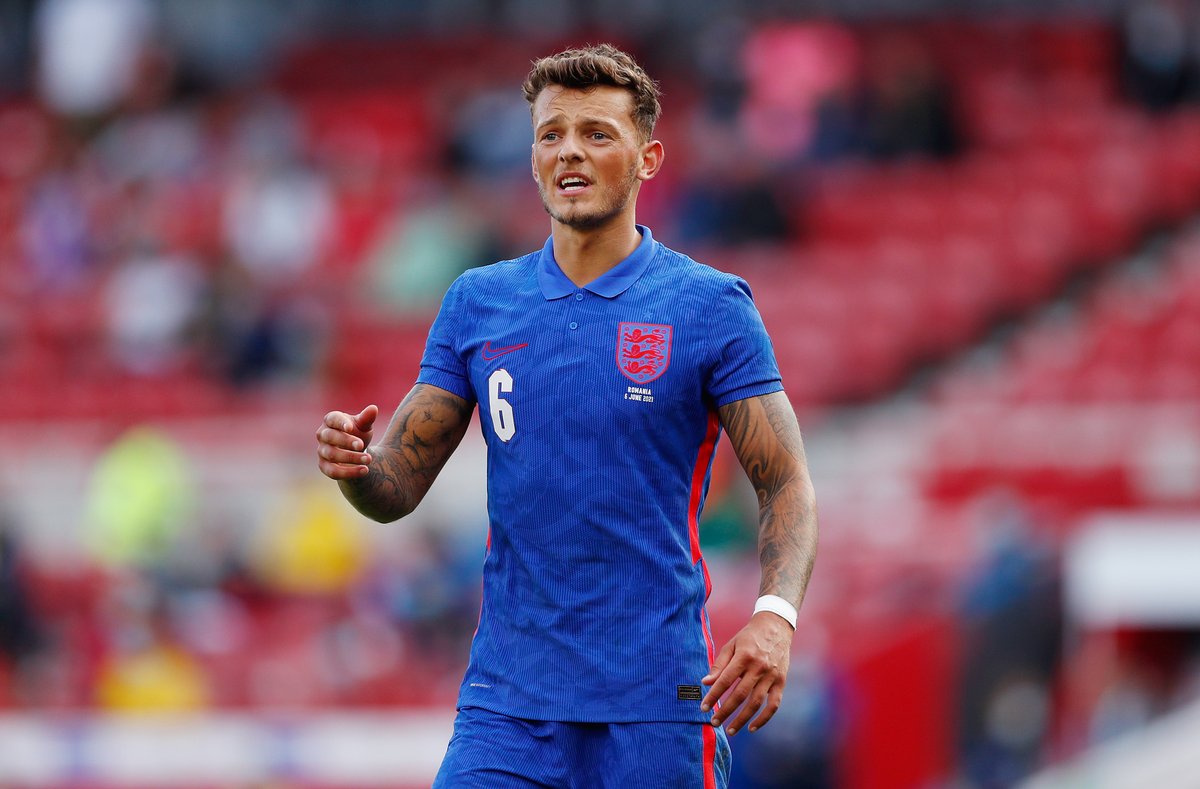 England national team manager Gareth Southgate named his squad last week before the injury to Liverpool right-back Trent Alexander-Arnold opened up a slot for the players excluded from the first list.
Southgate had earlier named a provisional Euro 2020 squad of 33 players at the end of last month before the list was reduced to the mandatory 26 players for the upcoming tournament. 23 players is the maximum for teams ahead of a major tournament such as Euro 2020 but European football body UEFA decided to increase the number to 26 players to cushion the effects of the dreaded COVID-19 pandemic which has affected football for the better part of the last two seasons.
Apart from injured Manchester United attacker Mason Greenwood and Sheffield United shot stopper Aaron Ramsdale, the other five players cut off from the provisional list for Euro 2020.
West Ham United attacker and Manchester United loanee Jesse Lingard, Aston Villa striker Ollie Watkins, Southampton midfielder James Ward-Prowse, Everton defender Ben Godfrey and Seagulls player White were the five players in contention for a place in the England squad as the replacement for the unfortunate Alexander-Arnold ahead of Euro 2020. In the end, White was picked by manager Gareth Southgate and his coaching staff after he impressed them with his versatility most especially.
White will replace Alexander-Arnold who missed out of the tournament after picking up a thigh problem in the slender win over Austria last week. His injury overshadowed the 1-0 win over the Austrians courtesy the second half goal from Arsenal starlet Bukayo Saka.