Roberto Mancini is of the opinion that Italy will be able to win the Euro 2020 despite having been in a disorganised state over the last few years. The national team has not done well for the last few editions of the major tournaments and it is largely down to a transitional phase with the old guard being replaced with the new.Mancini has taken up the mantle of freshening up the Italian national team squad by focusing on young players and he says that there is a lot of optimism going into the upcoming two major tournaments.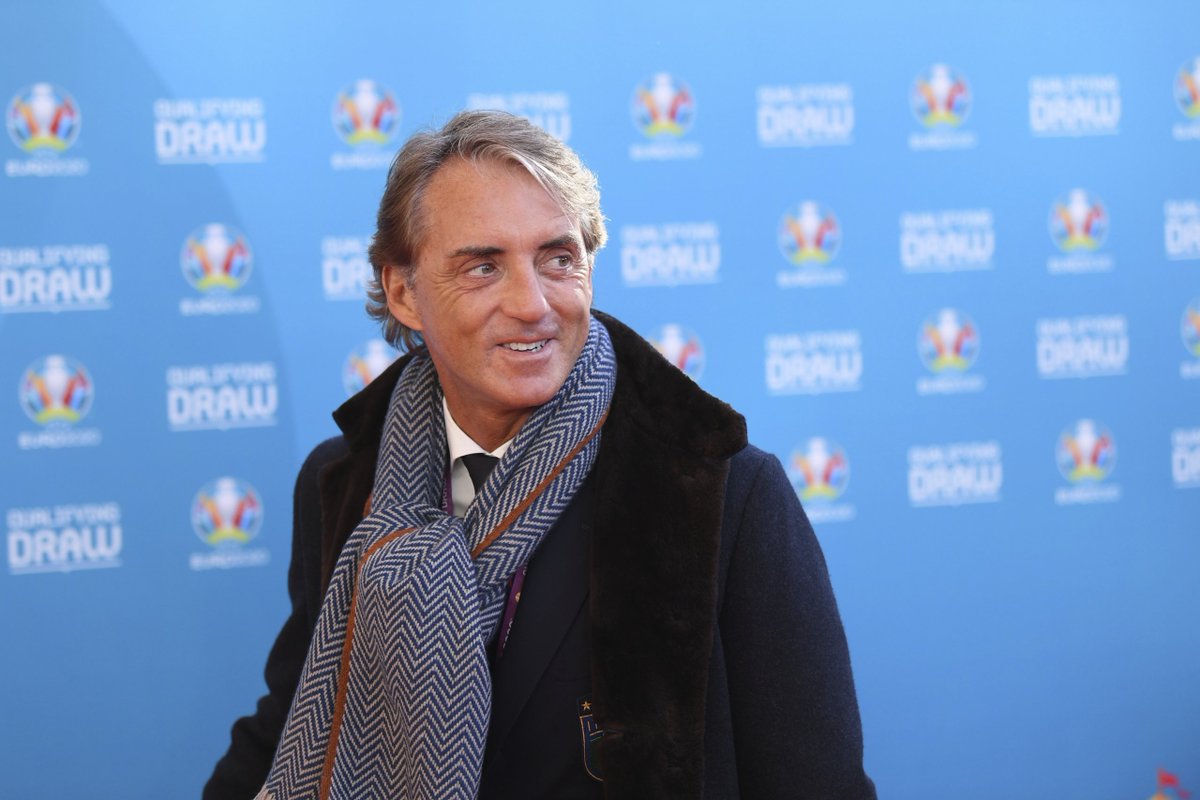 Mancini has admitted that the Italian national team is certainly pass to the trauma experienced after the World Cup
. The team are only focusing on the future. Italy have had a decent set of results since October, but Mancini will feel that the team has to improve a lot more if they are to even come close to getting into the latter stages of the Euro 2020. The qualification campaign for Europe begins in March with Italy taking on Finland followed by a game against Liechtenstein. A return of six points from these two matches will be a great start to the campaign, which also sees Italian going up against teams like Greece, Bosnia-Herzegovina, and
Armenia in the group
stages.
"The trauma of the World Cup has passed.We must keep this in mind as a warning, but we have a duty to go back to thinking big.There are no teams who are clearly better than us. Argentina couldn't win the Copa America with Messi and the others don't have Messi, so we why can't we think about winning the European Championship?Barella, Chiesa, Zaniolo, Romagnoli and many others? Yes, we've been brave enough to focus on young players and there could be others because we have many more good ones," said Mancini.