Italy long time goalkeeper Gianluigi Buffon is not ruling out the possibility of continuing until the Euro 2020. The 39-year old shot stopper has had a long and illustrious keeper for clubs and country. He is expected to take off his gloves soon, especially with the national team narrowly missing out in the qualification race for Russia 2018.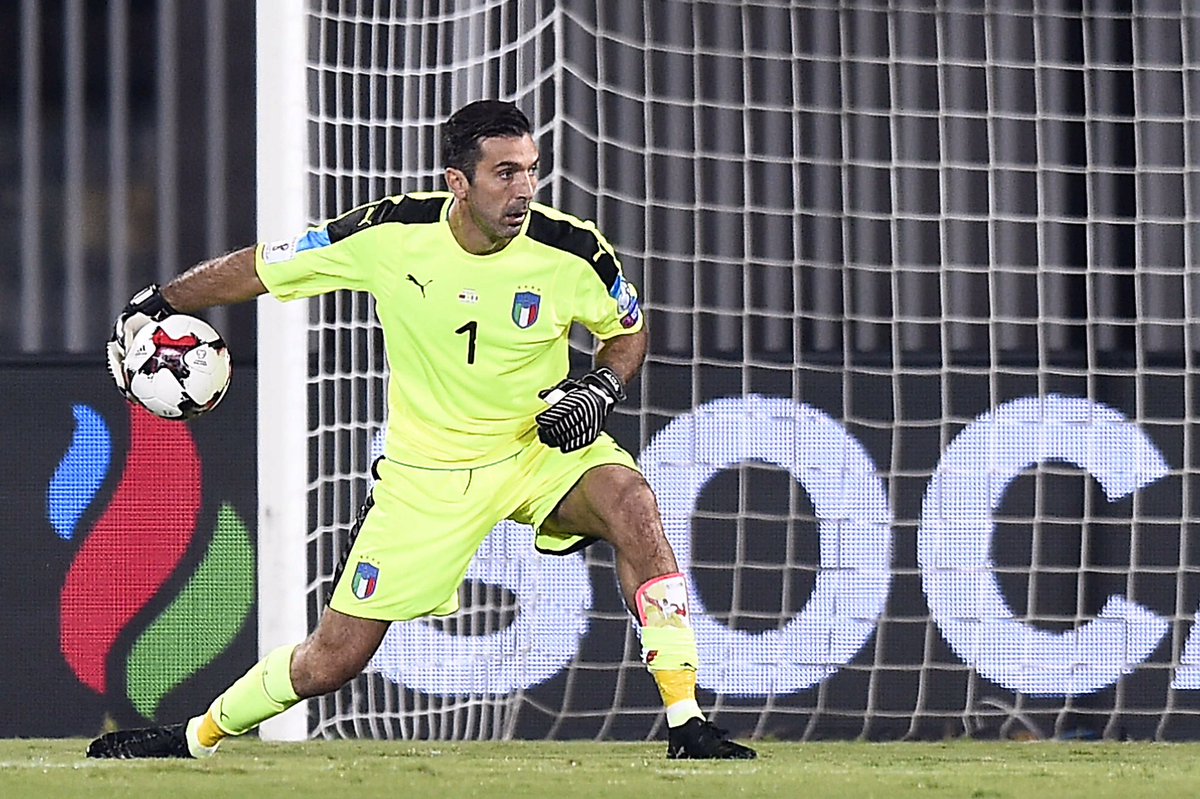 In addition, Buffon stated that he would retire at the end of the season and that he was "99.9 percent" certain. He added the caveat that if would continue until the club World Cup – a thing he has not won – if his club Juventus went on to lift the Champions League. Massimiliano Allegri's men reached the final of the elite continental club competition is 2015 but lost to Barcelona. They reached the final last year after an impressive run but they crumbled against Real Madrid.

Buffon was expected to say his farewell to the world at the Russia 2018 event but with Italy missing out, he says he might stick around until the Euro 2020. The 2006 World Cup winner was very emotional as the team failed to defeat Sweden in the playoffs to qualify for the World Cup. He said he received so much love since the incident. The Serie A star said he lives day by day but would not rule out featuring for Italy in the Euros if possible.
Gianluigi "Gigio" Donnarumma is touted to be the replacement for Buffon for the national team. With the keeper still trying to sort out his issues at the club level, Italy could still do with the experienced and yet capable Buffon.
For Juventus, Buffon would play a major role when they play Tottenham in the Round of 16. The Turin giants are also fighting off intense competition to retain their Scudetto and remain relevant in Italian club football.