Iceland beat Turkey 2-1 at home in Group H in EURO 2020 qualifiers on Tuesday evening in what was a tense game after the diplomatic row before the match.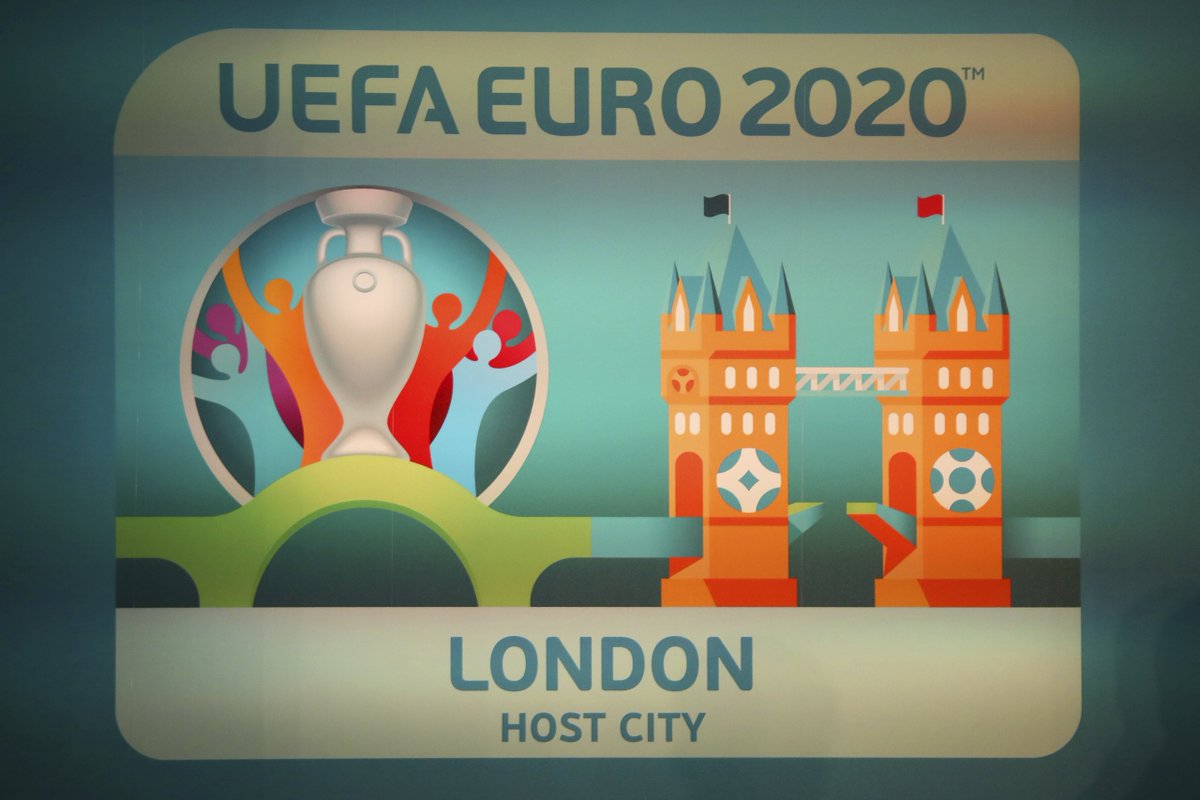 The Turks arrived the famous Keflavík International Airport late on Sunday and were kept waiting for another two hours due to extensive checks on their belongings by the Icelander officials. This irated the Turkish team with Turkey's minister for Youth and Sports Mehmet Muharrem Kapolglu having an emergency meeting with his Icelandic counterpart Lija Dogg Alfreosdottir in Reykjavik before the game.
The match began in tense conditions with both sides testing each other resolve at the back but the host took the lead with a nice piece of play.  Johann Gudmundsson's curved free-kick cross towards Turkey's back met with Ragnar Sigurdsson, who finished with a sublime header to lead Iceland 1-0 against Turkey.
Star play Sigurdsson increased Iceland's lead to 2-0 in the 32nd minute with another header, this time after a quick attack. Turkey replied with a header goal of its own in the 40th minute, as Dorukhan Tokoz scored to bring the scoreline to 2-1 before the break. After the break, Turkey dominated more but failed to find the equalizer as the host defended superbly to put a dent to Turkey's perfect record.
Turkey had before the game defeated World Champions France for the first time in its history 2-0 on Saturday to lead the group H Euro 2020 qualifiers.  In their other two games, Turkey had defeated Moldova 4-0 and Albania 2-0. Iceland would take solace in that they were able to record a morale boosting victory which keeps them on track to make one of the two automatic positions in the group.
The Euro 2020 is expected to be hosted in different cities across Europe with Istanbul among the host cities. Portugal are the current champions of the competition having defeated France to win the trophy in 2016.