The Football Association will investigate the allegations of sexual abuse in football, as the scandal gets more attention.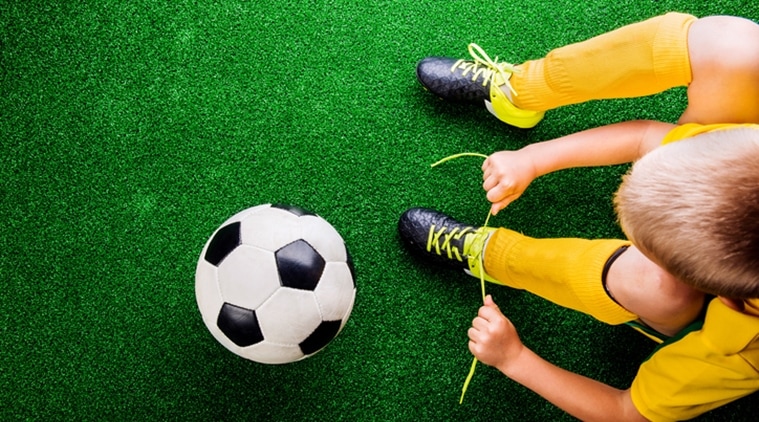 The NSPCC hotline that was established for the abuses has reportedly received at least 100 calls, and four police officers are investigating the allegations.
The FA says they are being careful to avoid interfering or jeopardizing the process whilst closely working with the police over the matter. It appointed an expert in child protection, Kate Gallafent QC – a top independent counsel – to help with its internal review. The FA wants to know if there were reports at any time regarding the abuses, which clubs were aware and the actions that were actually taken, if any, and those culpable if nothing was done. Aside the FA, Child Protection in Sport Unit will review practices at the FA in light of the allegations.
The Professional Footballers' Association (PFA) chief executive Gordon Taylor revealed that more than 20 former footballers have come forward with stories of sexual abuse. Steve Walters, Paul Stewart, Andy Woodward and David White, all former footballers, stepped up to open up on their experiences, waving their rights to anonymity.

Taylor added that about six or seven clubs were connected with certain individuals in the allegations. Crewe, Manchester City, Leeds, Blackpool, Stoke, and Newcastle have been fingered even as the clubs deny any link. Blackpool denounced any link, saying via a statement that they were yet to receive any information from the PFA or other authorities regarding the abuse. Leeds towed the same path, claiming they were not aware but would take such allegations seriously and cooperate fully with any investigations.
"Come and give your story, you will be listened to, you will be believed," Secretary of State for Culture, Media and Sport, Karen Bradley implored victims of sexual abuse in football.