To the joy of many fans of football across the world, Christian Eriksen returned to the football pitch for the first time after suffering a heart problem while playing for his country's national team side Denmark. The football world rose to its feet last year at the UEFA Euros competition (2020 edition) when Denmark and Finland were playing their group stage fixture and something scary happened. While playing for his country, Eriksen slumped on the pitch and collapsed to the ground. Thanks to his fellow countryman and teammate Simon Kjaer, he was quickly attended to and received the best first aid he could possibly get before getting professional attention.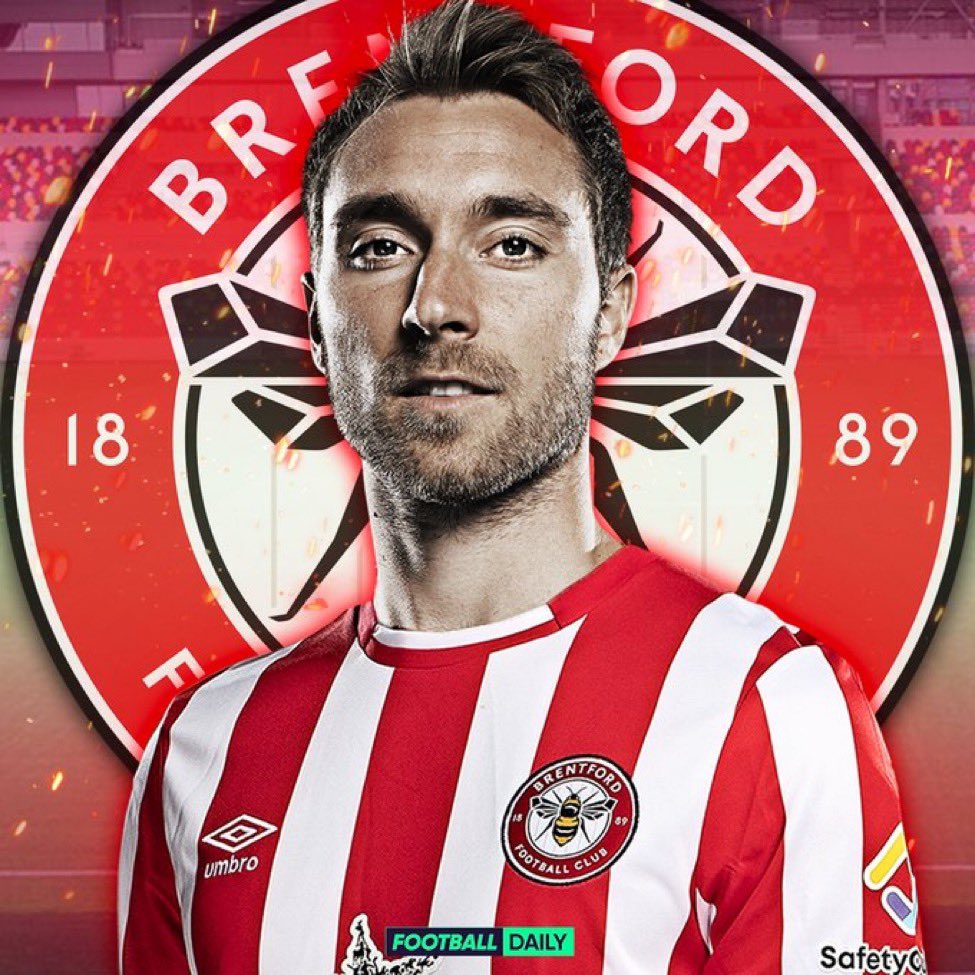 Eriksen's collapse was a really scary one as the situation could have been much worse if not for the intervention of his teammate. It was later revealed that had Kjaer not reacted as quickly as he did, it is possible that Eriksen could have given up the ghost. The former Tottenham midfielder was contracted to Italian Serie A giants Inter Milan at the time but because of the fear of a repetition of the incident, the current Serie A champions decided to terminate his contract. Until only recently, Eriksen was without a club but eventually, he reached an agreement with Premier League side Brentford to sign a short-term contract so he can resume to playing football once again.
Although his first game since the incident ended in defeat, it was lovely to see that he had finally returned to playing football again. However, it's still not sure yet how long he has to play for the club. It is believed that at the end of the short-term contract he signed with the club, he is expected to leave and that may be the end of his career if no talks about a renewal is started.