The 2020 European Championship is a unique edition in many ways than one. The tournament was shifted by one year due to the impact of the dreaded Covid-19. It will still retain its name EURO 2020 despite the shift till next year. Euro 2020/2021 is a precise representation of the tournament which is also unique for being the 60th year from the maiden edition in 1960 in France and the old Soviet Union emerged winners from that edition.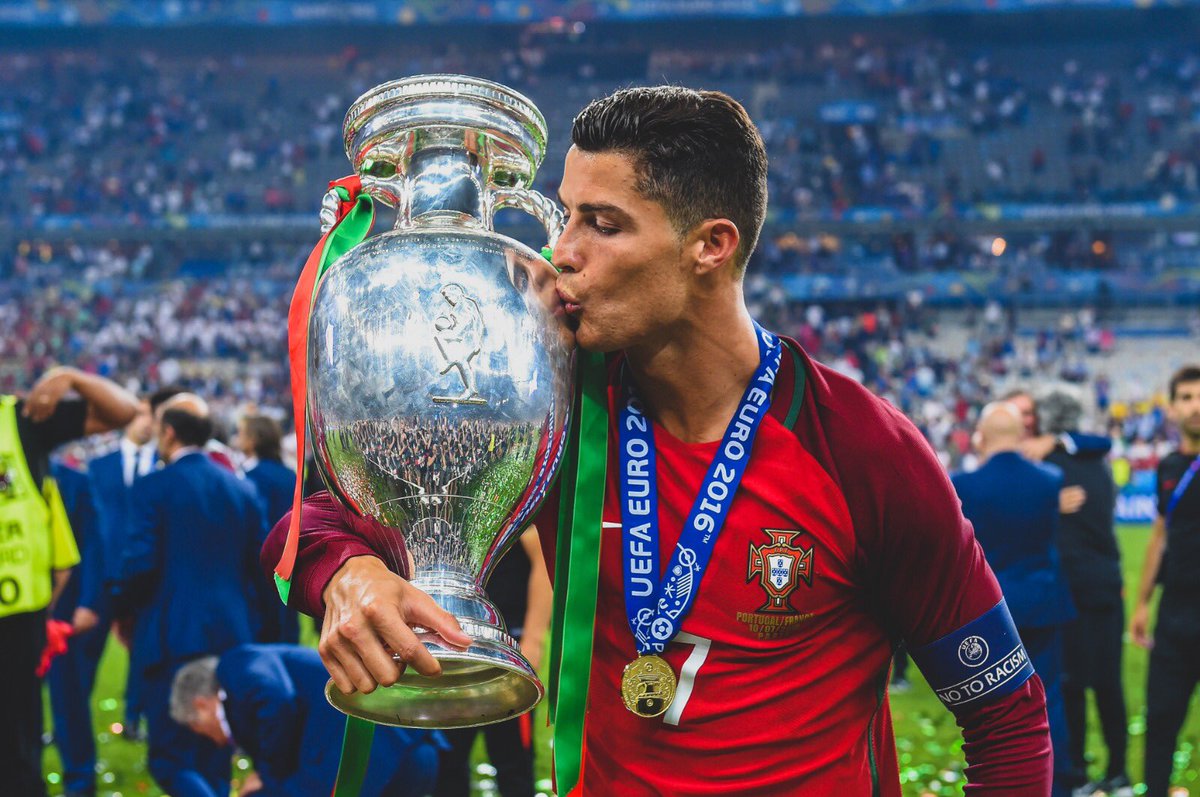 European football's governing body, UEFA announced a change in the number of teams participating at the European Championship from 16 to 24 ahead of the last edition known as Euro 2016 hosted by France and won by Portugal. The 24-team format from the last edition on French soil will be retained for Euro 2020/2021 and the 24 teams have already been drawn into six groups of four teams. Euro 2020 is also a unique edition of the European Championship as it would be hosted by 12 countries. Until now, more than two countries have not hosted the tournament at once.
In Group A, Italy are the only former winners of the tournament. The 1968 champions have been drawn alongside Switzerland, Turkey and Wales who surprised a lot of football stakeholders by reaching the semi-finals of the last edition. Belgium are the number one ranked team in the world and they are in Group B alongside Denmark, Russia and Finland. 1988 champions Netherlands are in Group C alongside Ukraine, Austria and first-time qualifiers North Macedonia.
In Group D, the four teams are England, Croatia, Scotland and Czech Republic. Spain have won the tournament on more occasions than any other country except Germany. The two countries have three titles each and they headline the remaining two groups. Spain are in Group E alongside Sweden, Poland and Slovakia, while Germany are in Group F with world champions France, European champions Portugal and Hungary.