Liverpool defender Trent Alexander-Arnold has withdrawn from the England national team squad ahead of the upcoming games scheduled for later this month.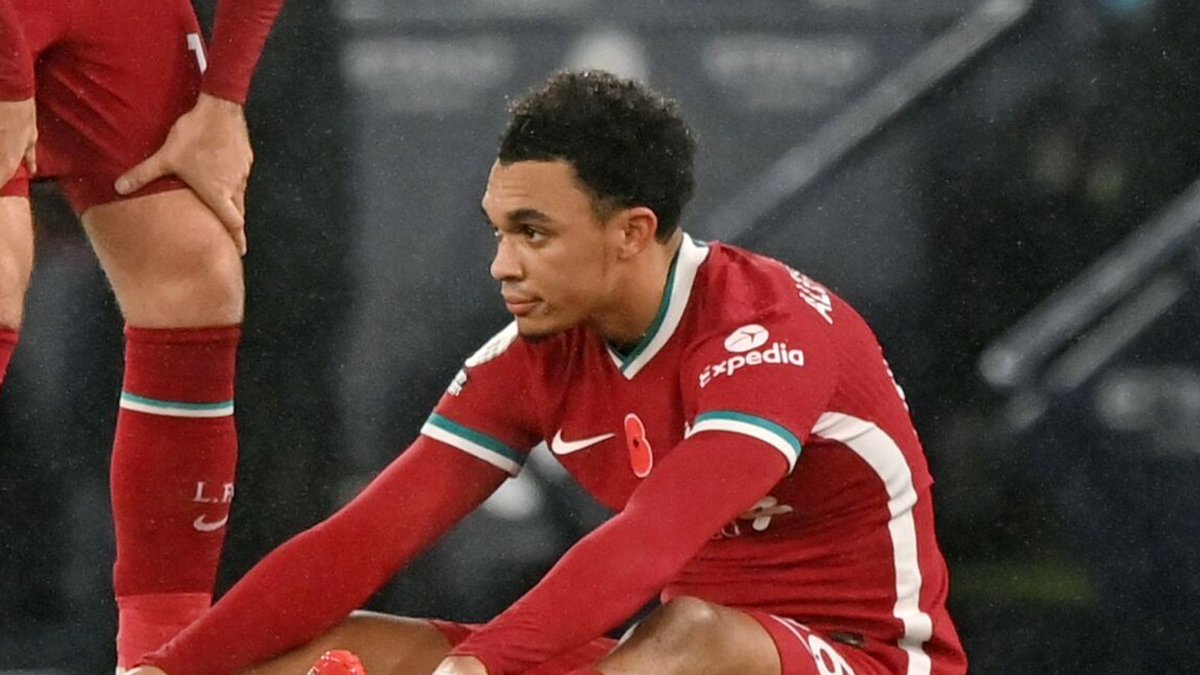 The right-back has pulled out of the England squad as a result of the injury picked up during a league match at the weekend.
Trent Alexander-Arnold will miss the three England games this month due to the injury he sustained against Manchester City on Sunday evening. He was replaced by veteran midfielder James Milner in the second half of the Premier League duel between Manchester City and Liverpool which ended in a 1-1 draw.
Liverpool took an early lead through a Mohamed Salah penalty before Brazilian striker Gabriel Jesus restored parity for the hosts. Manchester City could have gone into the halftime interval with a lead if Kevin De Bruyne had been successful with his penalty.
Both Manchester City and Liverpool settled for a point apiece in the end as the second half failed to match the entertainment heights reached in the first half.
Trent Alexander-Arnold has been an important player for Liverpool in the last two seasons as the Reds won both the Champions League and the Premier League.
His withdrawal from the England squad was confirmed by Liverpool boss Jurgen Klopp at the end of the Manchester City game. He also revealed that the player would be sent for a scan this week to determine the extent of the injury.
Liverpool fans would be hoping that his injury is not serious as the club can't afford a long-term injury to a key defender especially after Virgil Van Dijk was ruled out of the season due to a serious knee injury sustained at the end of last month. Trent and Van Dijk are two of the first-choice defenders at Liverpool.
England will face the Republic of Ireland in an international friendly on Thursday before UEFA Nation League games against Belgium and Iceland on Sunday and Wednesday respectively. Trent Alexander-Arnold will miss all the three games.