Former France international Louis Saha who is on punditry duty with ITV says his home country, France are still failing with minorities.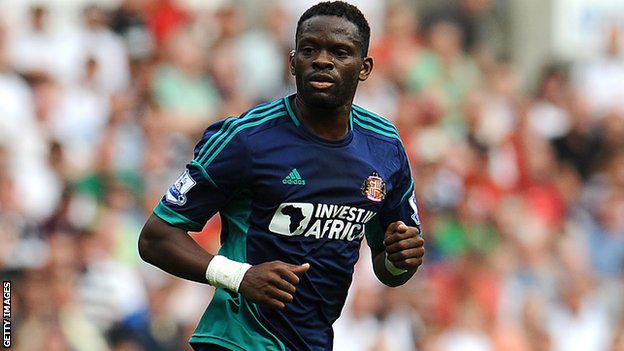 The former Premier League footballer started his professional football career with FC Metz in France before the move to England to play on loan for
The Magpies
in 1999. He also played for
Fulham before joining Manchester United, Everton, Spurs and Sunderland
. The very talented ex-footballer who ended his career in 2013 said France is behind in the race against racism.
Saha, who is from a Muslim background admitted that he has not been comfortable since the attacks in Paris that claimed the lives of many, arousing condemnations in all many parts of the world. He says that minorities are served in England, where he has spent a huge chunk of his professional career.
He made the revelation when he spoke to the BBC's Matthew Price for Radio 4's Today and BBC Two's Victoria Derbyshire. While on duty for ITV, he made comments that shocked many when he repeated rumours that Paul Pogba and Antoine Griezmann may be dropped for the game against Albania. France finished their opening encounter 2-1 when they played Romania. They claim coach Didier Deschamps will field Dimitri Payet for his excellent performance in the opening game. Blaise Matuidi is also set to appear on the line up at the middle with Olivier Giroud set to continue his form in front of goal. If Griezmann doesn't start, Kingsley Coman or Red Devils forward Anthony Martial will get the nod.
France will take on Albania on Wednesday while Romania will face Switzerland in the second round of games which would likely decide who would be moving forward into the knock out stages. France will play in Marseille while Romania will take on their opponents in Paris.