The president of Croatian football federation Davor Sukerhas said that Luka Modric will be leading the Croatian national team in Euro 2022 despite his age. Modric is currently playing for Real Madrid and his playing time has been decreased by Zinedine Zidane as he is trying to put more time for Toni Kroos and Federico Valverde.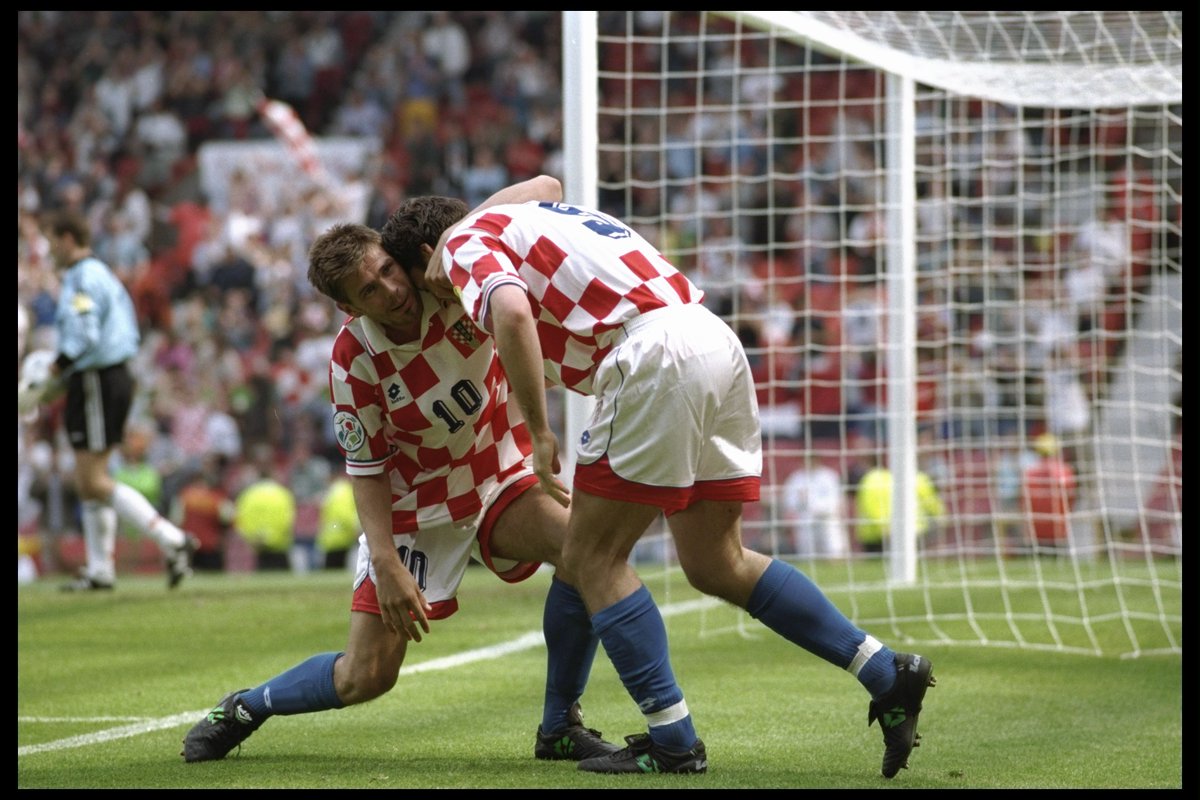 Modric has led team to the finals in the World Cup 2018 and he was the first one to win the Ballon d'Or award since 2007 other than Cristiano Ronaldo and Lionel Messi.
Euro 2020 has been postponedto 2021 due to the outbreak of coronavirus. These have lead to many speculations regarding the older players in the teams. But the legendary striker Suker has assured that Modric will be playing in Euro 2021. They have finished first in the Euro qualification group even with the likes of Wales and Slovakia. Suker expects the team to perform as likein the FIFA World Cup 2018.
"I'm sure that he will be at his best level. He is our captain, and he still plays very good football. He showed that in our recent games, and with Real Madrid. I'm sure that he will be our leader next year, in the same way that he did in Russia," said Suker.
Meanwhile, Suker is happy with the decision of UEFA
on postponing the tournaments to another year. This will give the teams to prepare and the injured players to recover. This allows each team and its players to play a in the best environment.
He also said that how football has been affected and cares about health if one than the game.They're planning on how to restart the league. They have decided on certain protocols to follow and they will be conducting tests on everyone each week. The football committee will be taking necessary actions to prevent the spread of COVID-19 and with the help of the government, they are hoping toresume the games soon.